CONFIDENTIAL 420 EVALUATIONS


Your first step to GET LEGAL starts right here! Schedule an evaluation for your medical marijuana recommendation today! Your PROTECTION is our responsibility; which we do not take lightly.

****If you Don't Qualify; You don't Pay****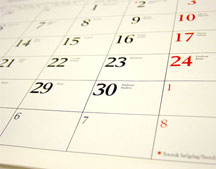 All Renewals $40 New Patient Evaluations $50
Sacramnento Market Pricing is typically $55.00 or more. 
Medical Marijuana Card's $20 **$15.00
***See below for important information about our competitors misrepresentation in advertising.

Grower's Recommendations   **33/66/99    $75/$125/$175
Providing our qualified patients the MAXIMUM PROTECTION allowed by law. Available for qualified patients only.
Quantities: 33, 66, and up to 99 plants! Click [here] for more informaiton. 
*****INCREASED WIEGHT LIMITS AVAILABLE:*****
$25 EA UNIT / 
MAX 1O UNIT


3 Units Included With 99 Package.

 
What Is The Difference Between a Medical Marijuana Card AND a Valid Recommendation??

ABOUT $50!!  
THis MEDICAL CANNABIS CARD IS NOT A FORM OF GOVERNMENT IDENTIFICATION.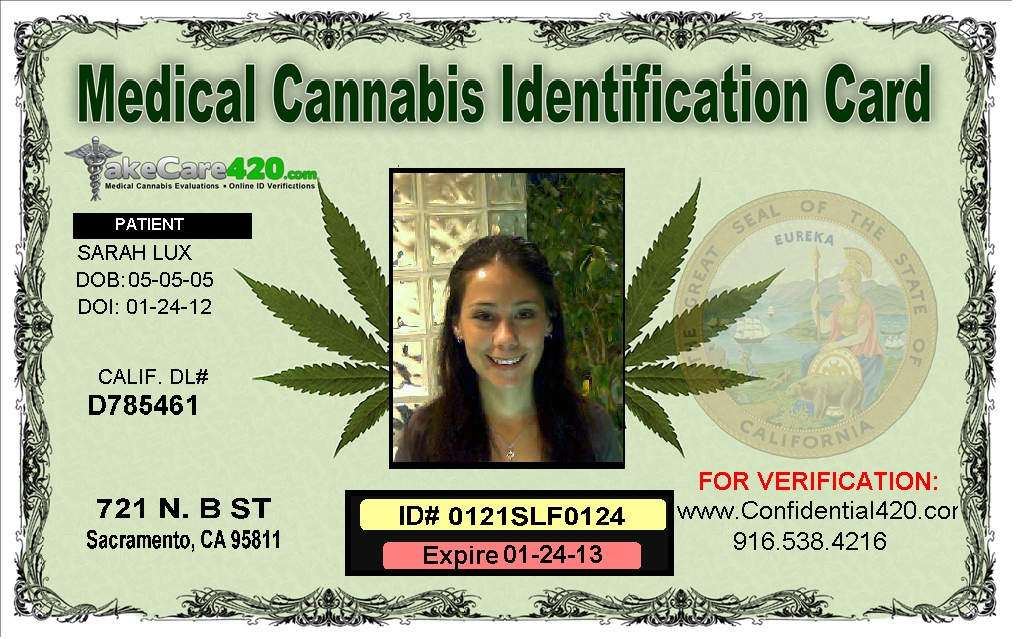 THIS MEDICAL CANNABIS CARD IS NOT A FORM OF GOVERNMENT IDENTIFICATION.


Be Careful; Think Twice; Don't Be Fooled By Our Competitors; Why Pay More for the Same Recommendation?



PLEASE

BE

CAREFUL

!

 

Don't be fooled by our competition; all consultations are Face-to-Face;  and legal in the State of California for 12 months.
Our 
competition intentionally misrepresents the costs of their program; which totals $70.00 or more!

Seriously? Our competition believes they are being clever by m

isrepresenting the costs of their program to you; we believe they are being manipulative and false. 

Our competition is intentionally deceiving you into calling them first; with every intention of charging you $50 or more for their Doctor's recommendation, in addition to the $20 Medical Marijuana Card. Yes, they will charge you $20 for the card; but you can't get their card, without buying their overpriced recommendation first. Don't be fooled; Choose Confidential Evaluations over all others!

Confidential Evaluations offers our Medical Marijuana Photo ID card for just **FREE!!

Grower's recieve FREE 420 Photo ID card. We believe you will agree; our card looks much better than theirs (see above) and we believe you can not 

find a lower advertised price for our card or our recommendation. We have the guaranteed lowest advertised price in the northern state region; and our customers overwhelmingly prefer our service to our competition! If you don't qualify, you don't pay!
PLEASE CALL US AT 916-572-5215
:
If you are unable to book an appointment; have questions; or just want more information.
Please note: Our medical offices are located NORTH of Downtown Sacramento just off Richards Blvd Exit.
Our offices are located at:
Federal Law does not recognize medical marijuana as legal and this program is in not way intended to circumvent Federal law. Your participation in this program is voluntary; and at your own risk. Confidential Evaluations, and their partners and affiliates waive all responsibility for your particpation in this program